Caves, castles, ancient towns, lake caves, and beaches. In Peloponnese, the historical Mani will charm you.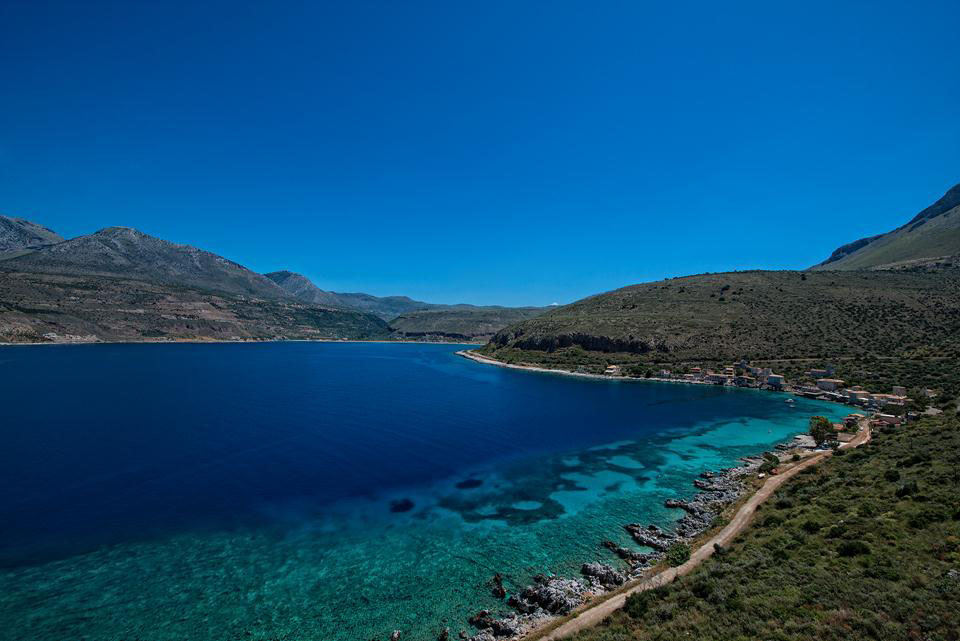 THE AUSTERE, ELABORATED, WARLIKE
Mani
tower
The famous characteristic of Mani. Supervising the site. Across Greece, only here you will have the opportunity to see a sight so imposing. A sturdy stone, rising violently on the vertical earth and sky. Its height is in direct proportion with its defensive power, but also with the supremacy and social status of the generation to which it belongs. Its construction is based to the philosophy of winning any battle. No windows, only a few openings and many floors to fight the enemies from above.
THE JEWEL OF MANI
Byzantine
Churches
This part of Greek History exists in plenty in Mani: this is the location of Byzantium to be exact, and so are the Byzantine churches. Usually small and humble. Monuments of beauty and faith. Made of pink stone. Many have elegant tiled domes, marble reliefs and a similar sculptural decoration. Most have enormous architectural and visual interest.
JOURNEY TO THE DIROS CAVES
Imposing
atmosphere
An underground river on the rocks. Impressive atmosphere, unparalleled colors and shapes that touch perfection. The speleologists believe that Diros caves are among the most important in the world. The most easily accessed is Vlychada, 2.5 km long. Alepotry is also popular as it is interesting that it was used as a residence by the Neolithics.
THE LIGHTHOUSE AT THE HILL
Cape
Tainaron
The road ends at Cape Tainaron. The sharp end of the Laconian land, marks the Mediterranean Ocean and it is getting "lost" in its depths. At the southernmost tip of Mani, the famous Tainaron lighthouse, one of the most distinct sights of the entire Peloponnese, overlooks the passing ships. Shortly before, in Porto Sternes, the ruins of a temple of Poseidon form the foundations for the Asomatos.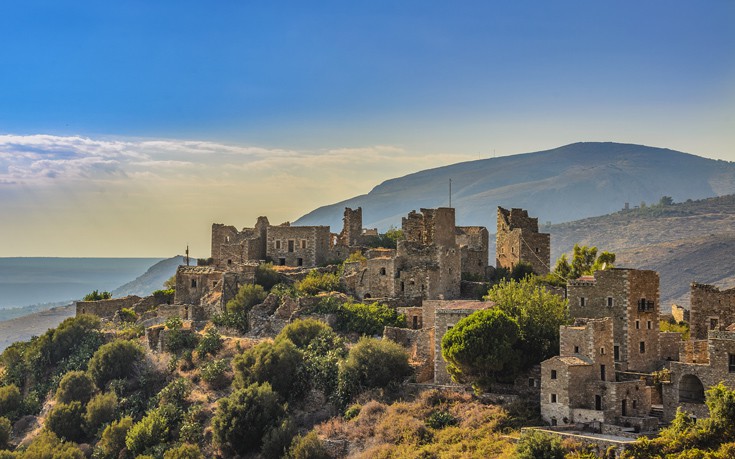 THE BEAUTIFUL VATHEIA
Emblematic
Towers
The settlement is distinguished for its beauty and is a monument to Mani's architectural tradition. A special attraction that you definitely need to visit.