Ippola Boutique Hotel
UNIQUE SERVICES
Two old mansions in the historic settlement of Mezapo were restored according to the
architecture of the area and turned into a 4-star boutique hotel.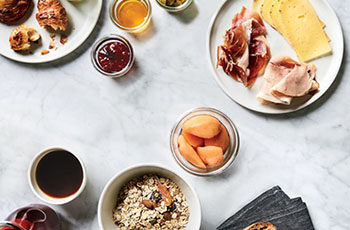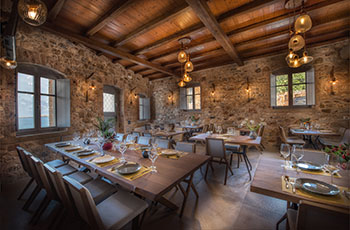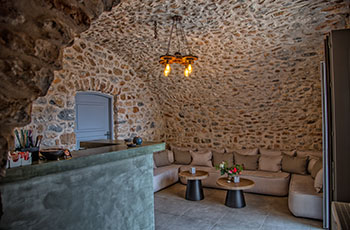 Ippola Boutique Hotel
Experience the
Greek Hospitality
Visit Ippola Boutique Hotel at Mezapo, Mani for an unforgettable stay. Our hotel is the perfect destination for many activities in Mani.
Ippola Boutique Hotel
Last Minute
Offer
Enjoy stress-free vacation with exclusive prices. Book 10 days before your arrival date and benefit from our unique offers at Ippola Boutique Hotel.
SERVICES & AMENITIES
Enjoy your holidays ...
The Ippola Boutique Hotel's rooms are equipped with Coco Mat mattresses, a refrigerator, Satellite Smart TV, air conditioning, central heating, WI FI, water kettle, hairdryer, safety deposit box and branded toiletries.
Free Wi-fi is available in the entire hotel and is free of charge.
Restaurant
UNIQUE FLAVORS
Taste traditional and Mediterranean flavors.
Breakfast
FLAVORS OF MANI
Unforgettable Manian Breakfast – the perfect start to your day.
Reception
CONCIERGE SERVICES
The Ippola Boutique Hotel's reception is open for 18 hours.
Beach
RIGHT IN FRONT OF THE HOTEL
The hotel is beautifully situated beside the pebbled beach
Parking lot
PRIVATE SPACE
Private parking is available at a location nearby.
Unique hospitality experience
Ideal for both families and couples, Ippola Boutique Hotel promises to offer you a comfortable & luxurious stay in Mezapo Mani.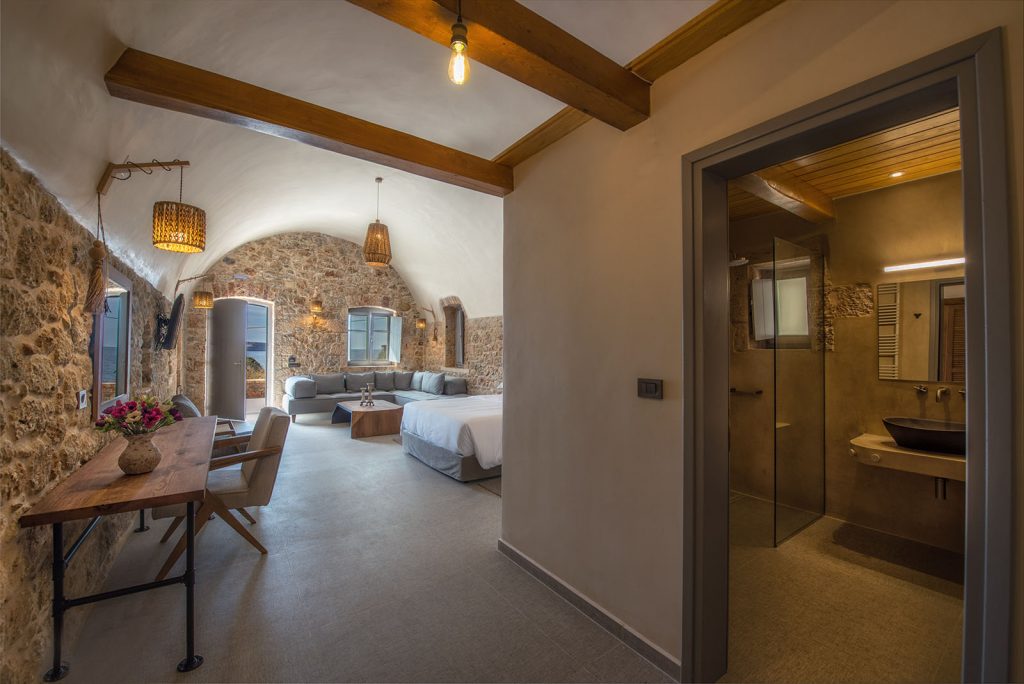 Choose Ippola Boutique Hotel
for your stay in Mezapo!
Unique & high quality services, warm hospitality and instant service
create the foundation of Ippola Boutique Hotel in Mezapo Mani.